Board Chair Carolyn Dumaresq joined CBS21 for a town hall on education. Watch it here: https://local21news.com/news/local/crisis-in-the-classroom-town-hall-pennsylvanias-state-of-education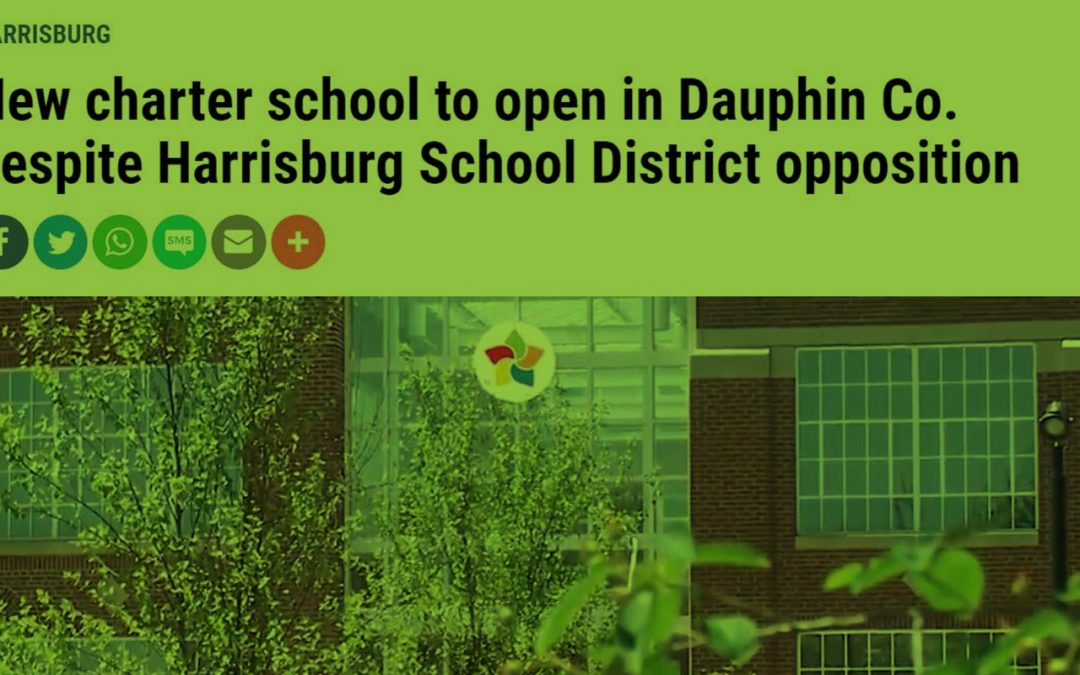 A new charter school is coming to Harrisburg, despite years of opposition from the Harrisburg School District. The Pa. STEAM Academy plans to welcome 120 new students to the old HACC building on Third and Reily Streets in September 2021. New charter school to open in...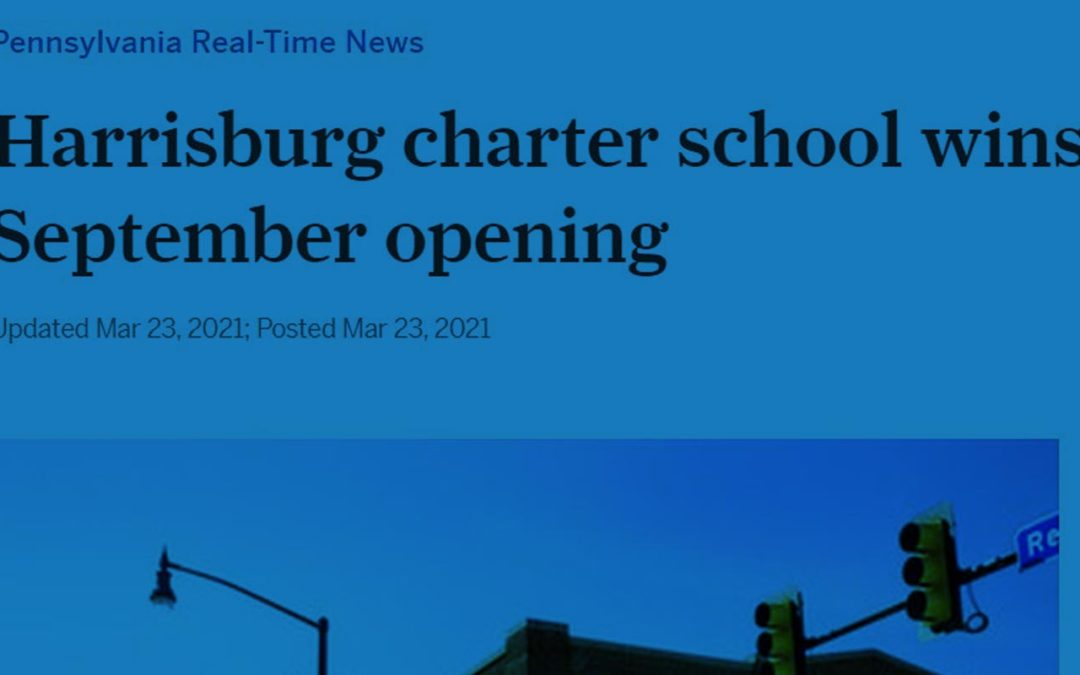 A state appeals board has ruled in favor of the Pennsylvania STEAM Academy, a planned charter school whose application had been rejected by Harrisburg School District....