PA STEAM Academy Curriculum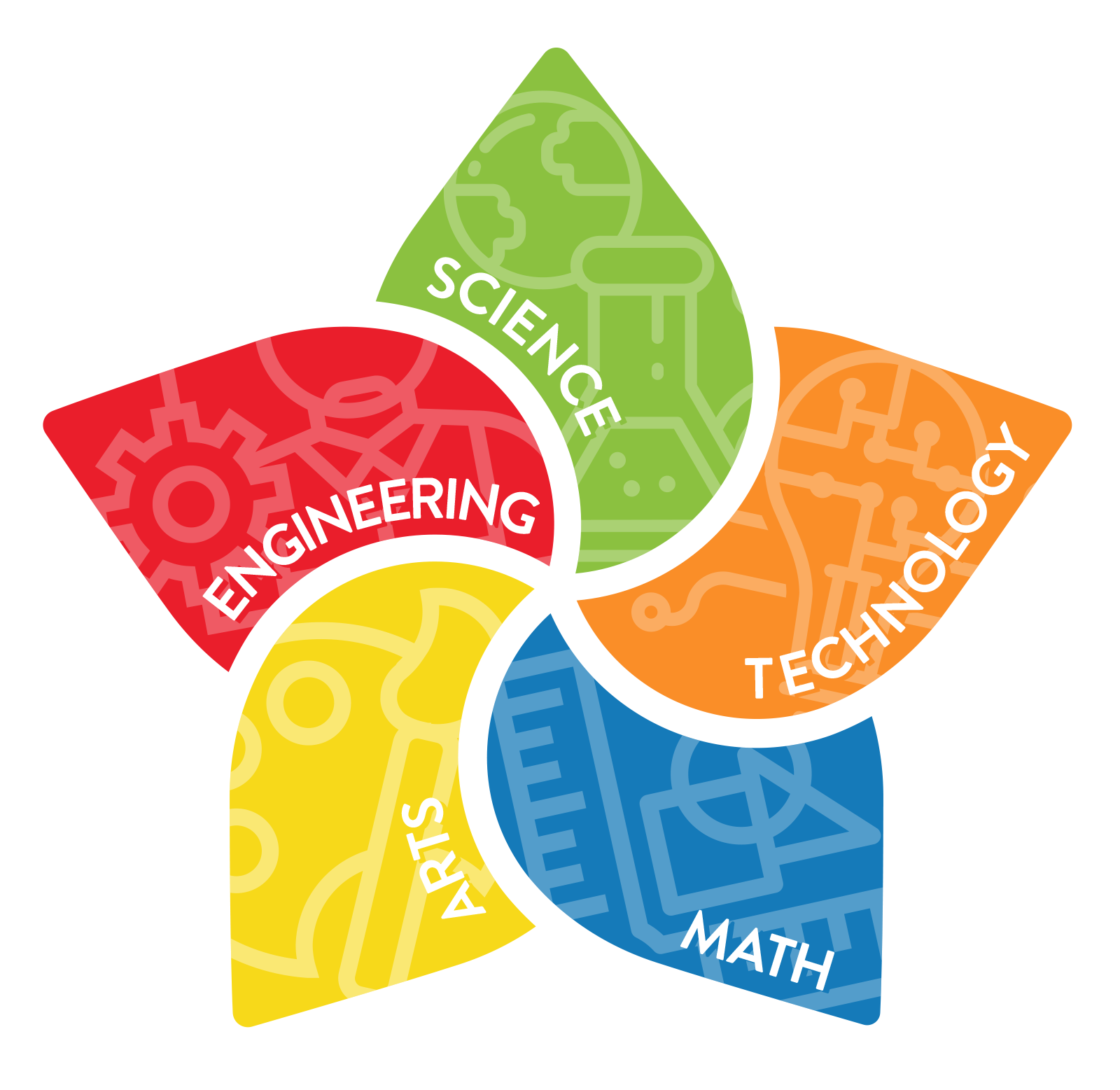 The PA STEAM Academy curriculum meets the guidelines of Governor Wolf's new PA Smart Initiative, a statewide effort to expand STEAM educational opportunities for students throughout Pennsylvania.

The PA Steam Academy focuses strongly on language arts, integrating reading, writing, speaking and listening skills throughout all content areas. Early reading success is a clear indicator of long term educational, career, and life success. Students engage in a daily two hour literacy block, receiving instruction through a balanced literacy approach.
To make math as interesting and absorbing as possible, the Academy uses Eureka Math from Great Minds, a K–8 curriculum rated the highest in the country by independent agencies.


Smithsonian Science K–8 is the curriculum used by the Academy. The curriculum was developed by the Smithsonian Institution in partnership with the National Academy of Sciences to transform the learning of science for K–8 students.
Students begin learning computer science and coding in Kindergarten and continue every year, using the K-12 Computer Science Framework and code.org. The Computer Science Framework contains conceptual guidelines for computer science education that have been developed in collaboration with many states, districts, and the computer science education community around the country. According to the Framework developers, the K-12 Science Framework is designed to guide computer science from a subject for the fortunate few to an opportunity for all.


PA STEAM Academy uses a learning process called the Engineering Design Thinking Model. Resources for students include Project Lead the Way, a program featuring interdisciplinary modules in biomedical science, computer science, robotics, design squad programs and mechanical engineering. Engineering is Elementary, a program developed by the Museum of Science in Boston, will provide instruction in coding, mechanical engineering and concepts in engineering technology. Hands on activities will help students become creative, collaborative problem solvers ready to take on any challenge.
The arts education program develops artistic literacy and excellence in dance, music, theater arts, and visual arts. Spanish language classes will begin in kindergarten and continue each successive year.


Services for PA STEAM's special education students are provided by the Capital Area Intermediate Unit. The PA STEAM Academy has the appropriate staff to support each student's and family's needs.